1851 Views of the Microscopic World John Brocklesby Well Illustrated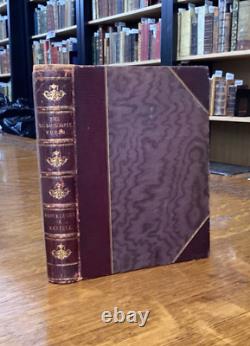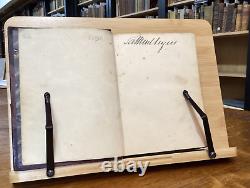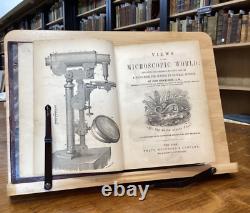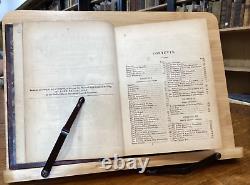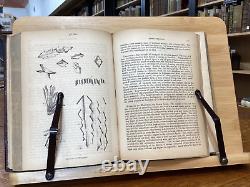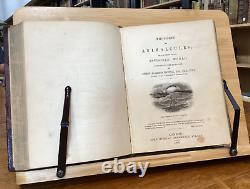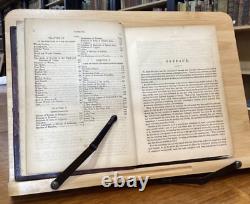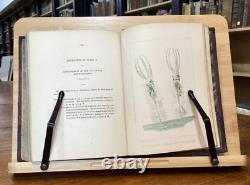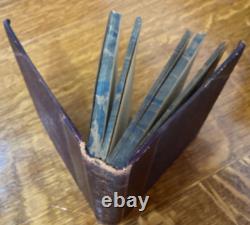 Views of the Microscopic World: Designed for General Reading, and As A Hand-Book for Classes in Natural Science. By John Brocklesby and published in New York by Pratt, Woodford & Company. Thoughts on Animalcules; Or, A Glimpse of the Invisible World Revealed by the Microscope. By Gideon Algernon Mantell and published in London by John Murray.
1851, 5.5x7.5'', hardcover binding, 8vo. Covers and spine have age-related toning and edge ware. Pages have some age-related toning and foxing that has extended onto the page edges. Hinges have some wear, with slightly uneven support throughout. Illustrations are in good condition and clear to see.
Please see photographs and ask any questions prior to purchasing. John Brocklesby was an English-American academic who was the president of Trinity College in Hartford, Connecticut. He served as a mathematics and philosophy president at Trinity College in the years following his graduation. Gideon Algernon Mantell was a British obstetrician, geologist, and paleontologist.