1990 1st Edition THE EYE OF THE WORLD by Robert Jordan WHEEL OF TIME #1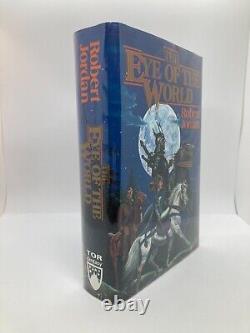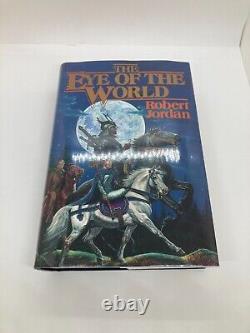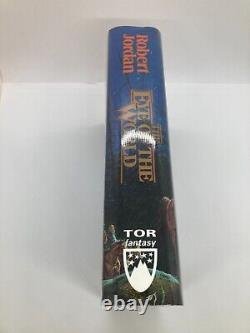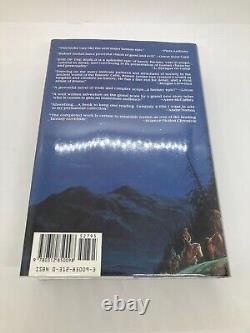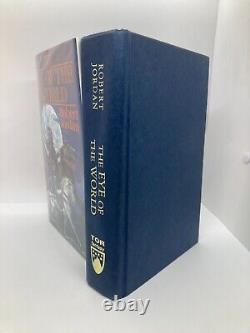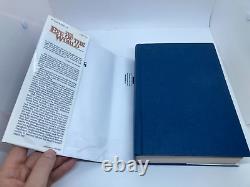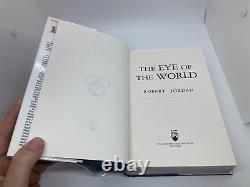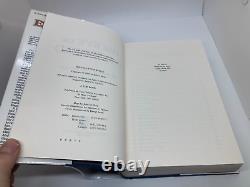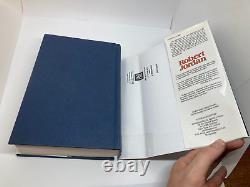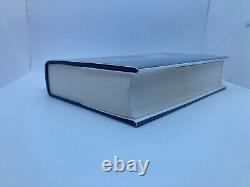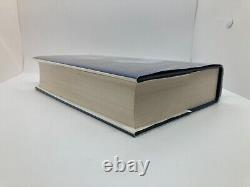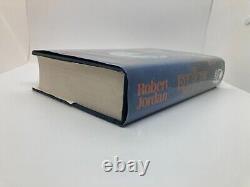 Up for sale is a 1990 1st Edition/6th Printing copy of "THE EYE OF THE WORLD" by Robert Jordan. This is book one of THE WHEEL OF TIME series. The Wheel of Time turns and Ages come and pass, leaving memories that become legend.
What was, what will be, and what is, may yet fall under the Shadow. Moiraine Damodred arrives in Emond's Field on a quest to find the one prophesized to stand against The Dark One, a malicious entity sowing the seeds of chaos and destruction. When a vicious band of half-men, half beasts invade the village seeking their master's enemy, Moiraine persuades Rand al'Thor and his friends to leave their home and enter a larger unimaginable world filled with dangers waiting in the shadows and in the light. This book is in very good condition. Light rubbing/shelf wear to the jacket around the edges, corners and at the top/bottom of the spine panel.
Light rubbing/shelf wear to the front/rear jacket panels as well as along the spine panel. Boards are straight with rubbing/shelf wear along the edges and corners. Some rubbing/shelf wear to the front/rear boards as well as the spine panel. The spine and pages are very tight. There are no other marks, tears, bookplates or writing in this book.
Please review all photos for your best idea of the condition of this book.