3d wooden map of flat earth Gleason's New Standard Map of the World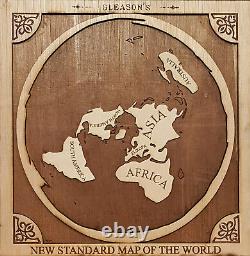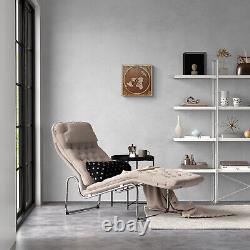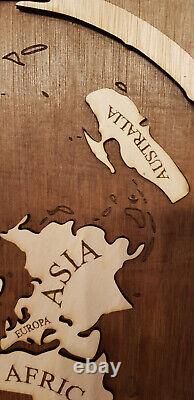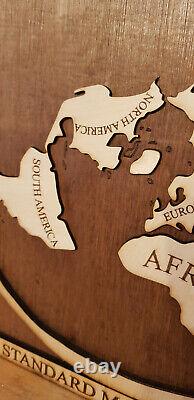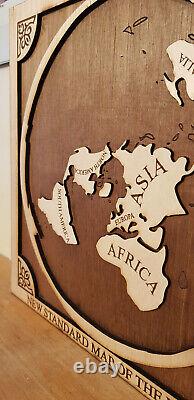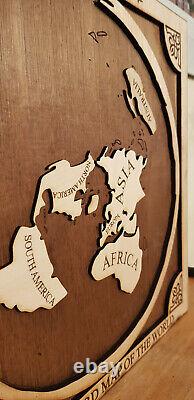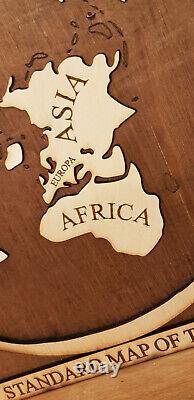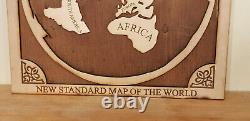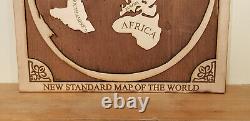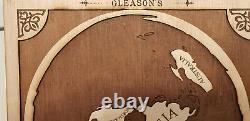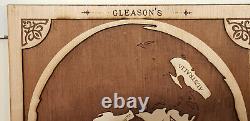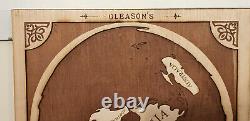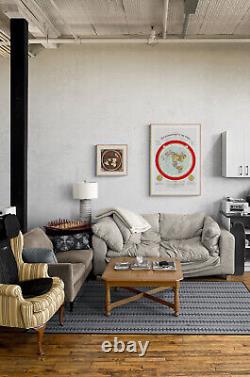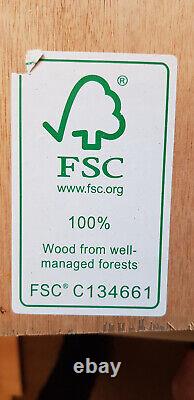 This is a unique, handmade, collectible 3D map of flat Earth, based on Gleason's New Standard Map of the World 1892. Gleason's equidistant azimuthal projection map of the world.
It is an excellent present, gift for Christmas, birthday or any other occasion for him or for her. Fantastic, unconventional housewarming gift for a housewarming party. The map is made from upcycled plywood, with an FSC certificate, to minimize the impact on our world. The map size is 34.5cm x 34.5cm x 1.3cm (thickness). Be aware of that when you place the order.
We can personalize the map by adding printed or handwritten inscriptions on the back containing wishes, dates, poems, and so on.