Queen Pop Art Collage Art News of the World Freddie Mercury Modern Art Picture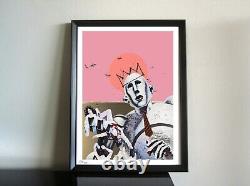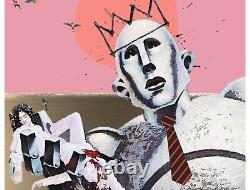 Fantastischer 32x42cm Bilderrahmen (schwarz, Holz, Acrylglas) - Stefan Bammert ArtWork. Fine Art Print von meiner Mischtechnik/Collage. Fine Art Satin Paper - auf 50 Stk. Limitiert - sie erhalten Nr.
Auf allfällige Zollgebühren habe ich keinen Einfluss. Economy Versand aus der Schweiz - ca.