The Art of the World World's Columbian Exposition Vol. I 1895 RARE HUGE BOOK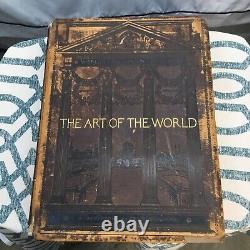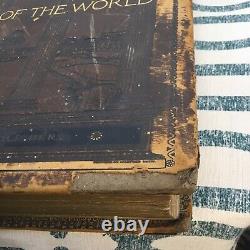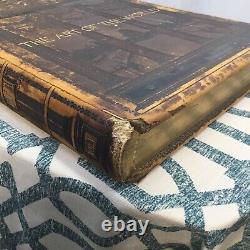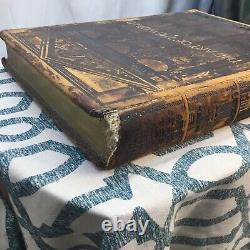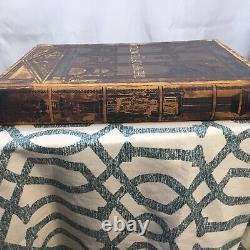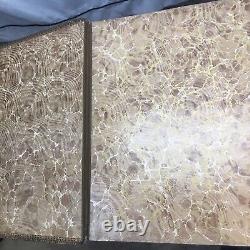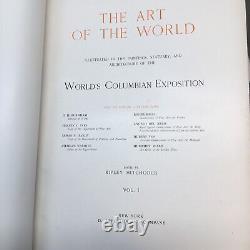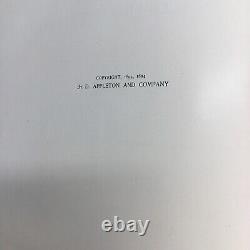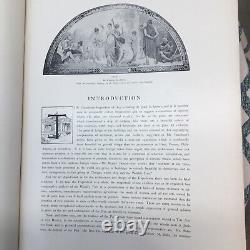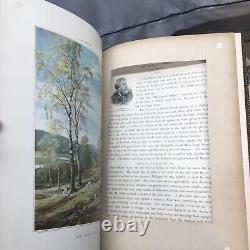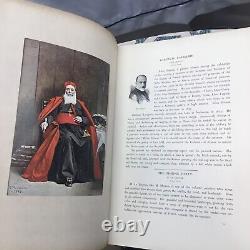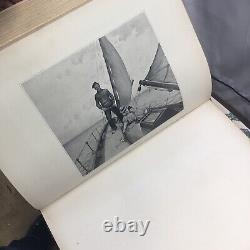 1895 The Art Of The World Vol. I World's Colvmbian Exposition Edited by Ripley Hitchcock. You are looking at The Art Of The World Vol. This book is illustrated in the paintings, statuary and architecture of the World's Columbian Exposition, edited by Ripley Hitchcock. Appleton And Company in 1895.
The World's Columbian Exposition is also known as "World's Fair: Columbian Exposition" or better known as Chicago World's Fair. The book is a leather bound cover with the cover being fragile and breaking. Most pages inside are good with just a few minor tears. Some of the pages have brown spots to them from age.